---
---
Transforming Content Into Commerce
Okanjo's state-of-the-art commerce platform is designed to optimize conversion for both marketers and publishers. Our proprietary, data-influenced platform, easily enables publishers and marketers to tap into commerce. Okanjo's SmartServe ad units coupled with AI-driven contextual matching can leverage existing and new publisher's content to drive engagement, conversion and commerce.
---
Ready to learn more? Contact us for a personalized demo!
---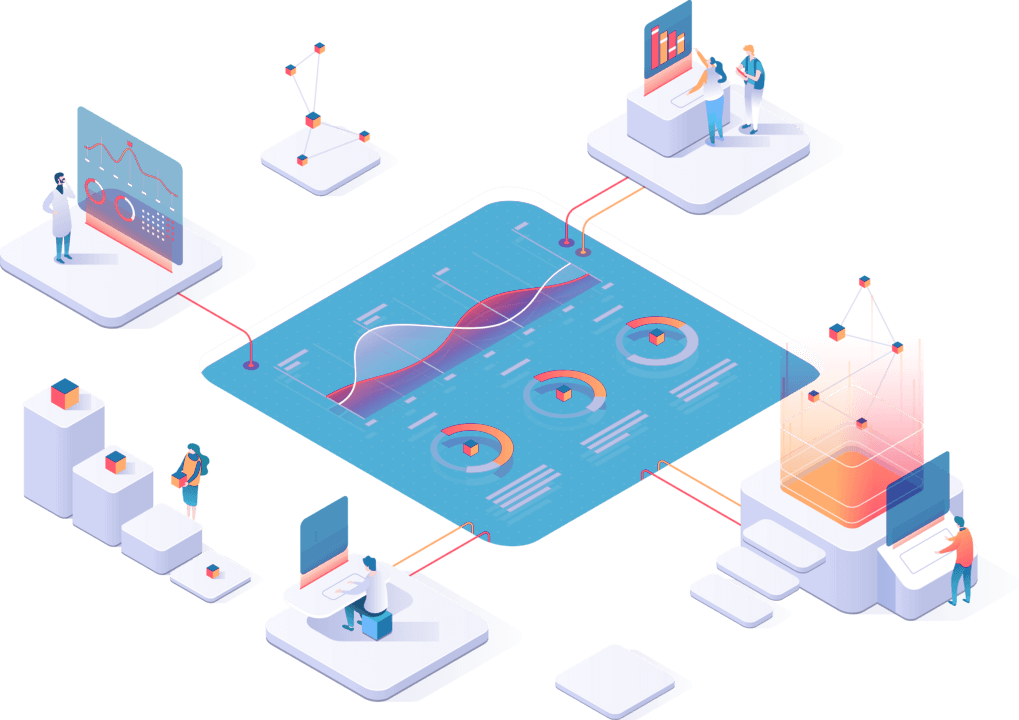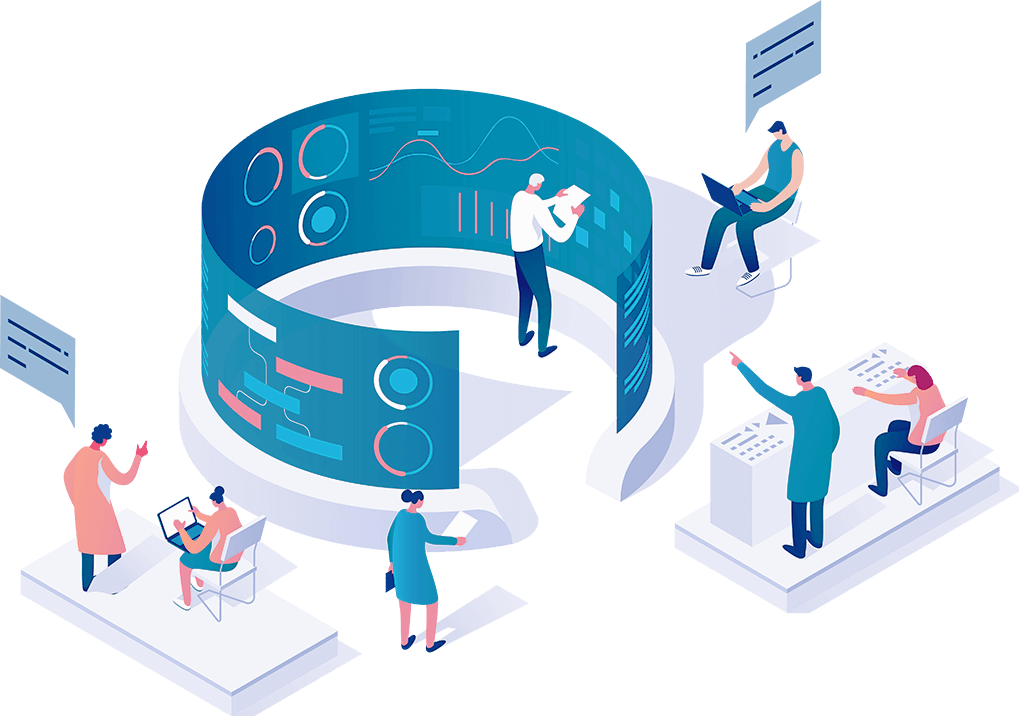 ---
Commerce Content Made Easy
Okanjo's SmartServe Ads and patented Evergreen link technology make enabling commerce a breeze. Publishers can leverage this technology by displaying either, their own content to drive enagement, and or commerce links to drive revenue -- all while utlizing Okanjo's contextual match technology!
Platform Features
Consolidating commerce and content has never been easier using Okanjo's platform. Drive engagement and revenue by utlizing SmartServe ad units and Evergreen links
---
Contact Us
---
---
Contact Information
If you need technical support or have questions, please email us at [email protected].